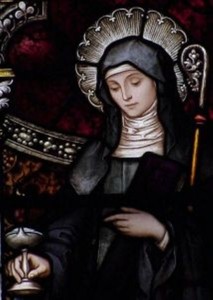 Come and join House Radburne in celebrating the coming of Spring and the ending of Winter.
On Saturday there will be archery, equestrian activities for authorised riders (and the chance to authorise – please contact the Booking Officer prior for requirements and to make arrangements to bring your own horse) including a demo of games (dependent on availability of horses), a scrumptious feast, bardic circle, night shoot and a tourney on the Sunday.
All attendees will be asked to bring a candle to light as is the custom of Imbalc (Feast of St Brighid). The lighting of candles and fires represents the return of warmth and the increasing power of the Sun over the coming months.